Two units HZS25 concrete batching plant and QT4-15 concrete block machine were delivered to our client
Date: Dec 19, 2020     Source: Hamac Machinery
On 19th, December, two units HZS25 concrete batching plant and QT4-15 concrete block machine were delivered to our client in North America.

HZS25 concrete batching plant is equipped with WAM accessories and SIEMENS motors, QT4-15 is equipped with SIEMENS motor and electrical components. We are sure that these machines will work perfectly at the working site.

HAMAC is always providing the high class quality machines in China, we welcome our client compare our quality with other suppliers in China. Our goal is to be your devoted partner in China.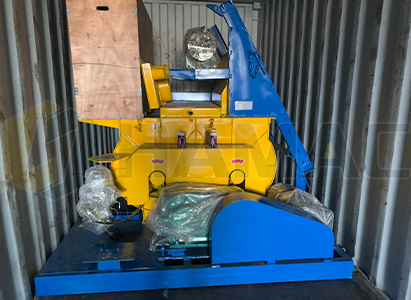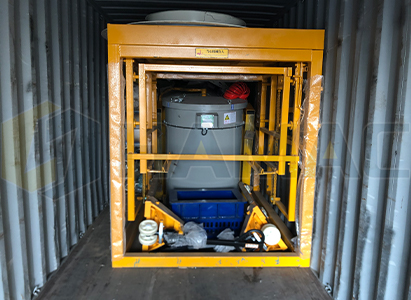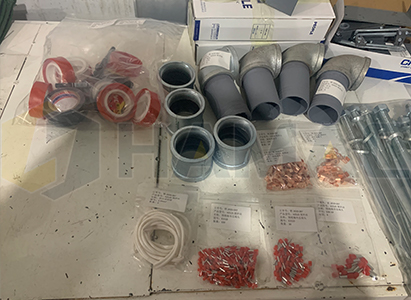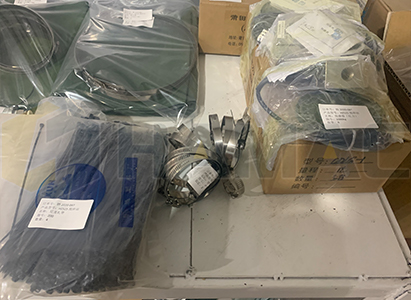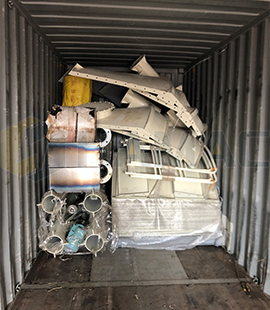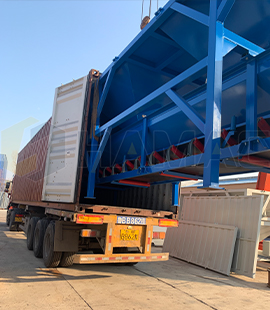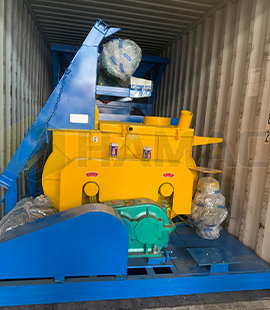 Tags: self loading Portable Batching mixer in Pakistantrailer pumps for sale in Cambodiaconcrete boom truck in Vietnam in Vietnambrick making plant for sale in India concrete pump dealers in Pakistanmobile concrete batching plants in Cambodia
Previous: Three units of HZS35 Diesel Concrete Pump and Concrete Placing Boom were delivered to our client
Next: Sorry,This is the last Page!
Concrete Mixers
Concrete Batching Plant
Concrete Conveying Plant
Related Concrete Equipment
Concrete Block Making Plant