1 set of 2m3 Self-Loading concrete mixer was delivered to South Asia
Date: Dec 31, 2020     Source: Hamac Machinery
This customer is building the ground for the factory and the stadium, he need to mix the concrete and then discharge at the working site. , this 2 m3 self-loading concrete mixer can maximally improve the job efficiency and reduce the production cost and time, you can choose either YUNNEI engine or CUMMINS engine, which make sure the customer finish the small construction works in short period, thus enable him get more and more construction contracts during this year.

This customer is pleased with its excellent performance and will purchase a 4m3 model at the beginning of next year.

If you are interested in this model, please do not be hesitate to contact with us, our goal is to be your devoted supplier.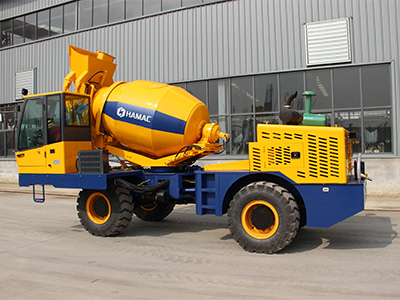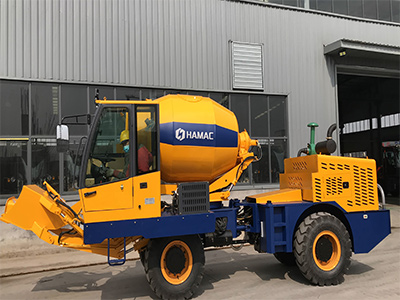 Tags: vertical concrete mixer self loading concrete mixer price electric concrete mixers mini concrete mixer machinecement silo construction in Colombiasmall concrete pump for salecifa concrete pump in Pakistan concrete pump dealers in Pakistanmobile concrete batching plants in Cambodia
Previous: DHBT40 Diesel Driven Concrete Pump was delivered to East Africa
Next: HZS35E concrete batching plant was delivered to West Africa
Concrete Mixers
Concrete Batching Plant
Concrete Conveying Plant
Related Concrete Equipment
Concrete Block Making Plant